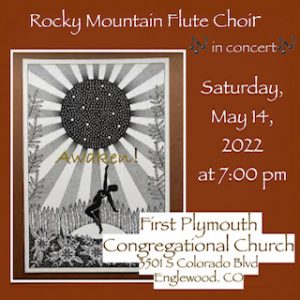 Future Events
Mile High Notes Redux
Please plan on joining the Rocky Mountain Flute Choir on Saturday, May 14, 2022 at 7:00 p.m. at the First Plymouth Congregational Church in Cherry Hills Village.
Nominal cash contributions are always welcomed.  At the present time, we regret that we are unable to accept credit cards.  Representatives of the Rocky Mountain Flute Choir will be present to accept your donations and provide assistance.  The suggested donation is $5 per person. Because the RMFC is a nonprofit organization (501c3), your contribution is tax deductible.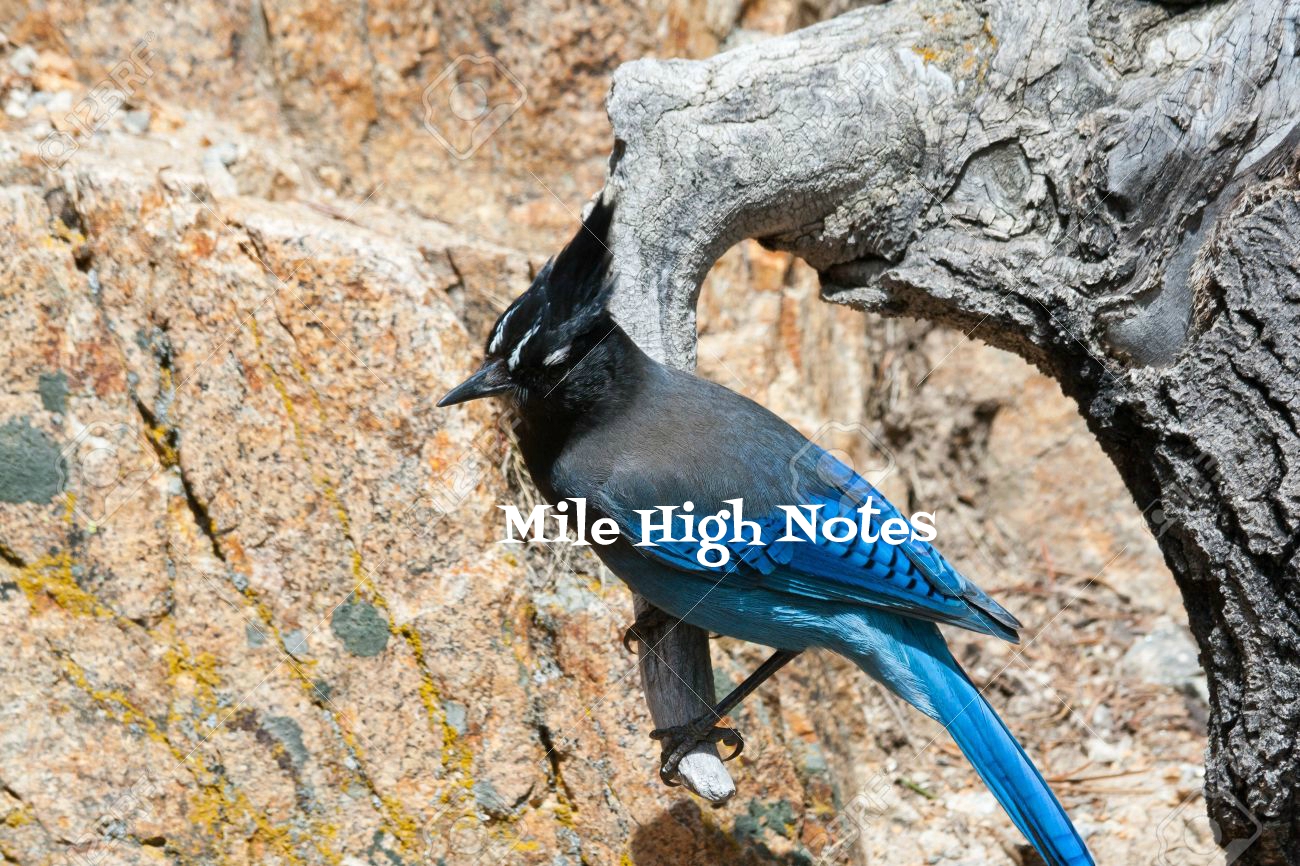 Past Events
Mile High Notes
We are pleased to announce that the Rocky Mountain Flute Choir has been selected to  perform at the National Flute Association Convention in Salt Lake City, Utah.  We will be performing on Friday, August 2, 2019 from noon – 12:30 p.m. at the Salt Palace Convention Center. The pieces we have chosen will honor our western heritage and pay tribute to our founder, Amy Rice Blumenthal.  Our concert, titled Mile High Notes, will consist of four pieces including Bach's Bourree, arranged by Amy Rice Blumenthal, and Cloud Forms, written by Cecil Effinger for the Alry Flute Choir when Ms. Blumenthal was the director. We will also play Postcards from Pikes Peak and Wild, Wild West.  The NFA received over 500 proposals from various groups wanting to perform at the convention this year.  We are honored and thrilled that we were among the few selected to play.  We look forward to seeing many old friends in Salt Lake City and making many new friends, as well.